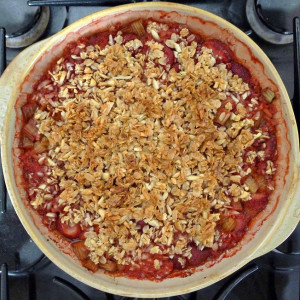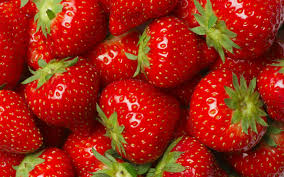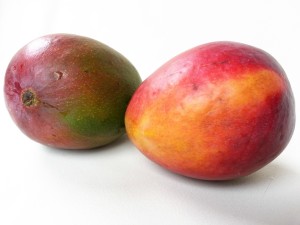 There is nothing we like better than a wonderful crumble with summer fruits.  Vicki recently hosted a long weekend for 8 of her sorority sisters from Alpha Phi – Indiana University.  A lot of them hadn't seen each other in a very long time.  Wondering how long?  Well, let's just say a LONG time.   She wanted to make the apricot and cherry crumble from our website, but of course, none of the fruits are in season.  She looked around to see what was available and decided on mangoes and strawberries.  It turned out great and all the young ladies loved it!  Here's the modified recipe:
3 ripe mangoes, skinned, pitted, and cut into 3/4 inch chunks
3-4 cups strawberries, cut in half or thirds depending on the size of the berry
2 T. brown sugar
2 T. cornstarch
1/2 t. cinnamon
3/4 vanilla bean split
TOPPING
2 T. brown sugar
Kosher salt
4 graham crackers, crushed
3 T. unsalted butter, cold and cut into pieces
1/2. c. unsalted roasted almonds, roughly chopped
Preheat oven to 375 degrees.  Place mangoes, strawberries, vanilla bean seeds (from split bean), corn starch, 2 T. brown sugar, and cinnamon in a large bowl. Toss.  Place in an oven proof dish large enough so the mangoes are in a single layer.
In a small bowl, place graham crackers, dash of kosher salt and butter and work with you fingers to make a small pebble-like mixture.  Add almonds stir.  Place on top of fruit and bake for 45 minutes.
Serve when it has slightly cooled or at room temperature.  A vanilla bean ice cream is the perfect accompaniment!
Serves 6-8.